Fiets-O-Fit is an internationally operating importer and distributor that focuses on the supply to large distributors and retail organizations in Europe.
With logistics and warehousing under our own management, we are very flexible and can deliver quickly anywhere in Europe. Thanks to our connections with various suppliers and brokers, we can quickly switch gears and accommodate large batches quickly and safely in our warehouse. Because Fiets-O-Fit purchases large quantities directly from the source, we are able to deliver quickly and also guarantee competitive prices.
Our main product groups are spray paint, motor oil, bicycle parts and car maintenance. Under our own brand Techno, we supply motor oil, bicycle parts and technical sprays.
It is also possible to supply products with a private label if desired.
In addition to the above-mentioned product groups, we also supply various maintenance products, such as: insulating primer, stainless steel spray, rust converter and primer, waterproofing spray-textile coating and home glue spray.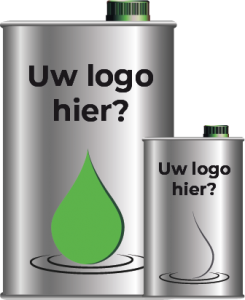 Your own name professionally placed on various articles?
That is certainly possible with the private labels from Fiets-O-Fit.
You have a ready-to-go end product that can go straight to the shelves.
You come across to your customers then even more professionally. Your logo and any website URL appear on the label.
There are also options for reporting name and address details, as well as your own complete design!
For further information, do not hesitate to contact us.
Low price | Professional | Customer loyalty | Large batches possible